I have created this heart centred course, with the intention to reunite the space inside ourselves in a grounded way by using down to earth conversations on love, friendships, building boundaries and more. I include meditations but more importantly want to build a community from all walks of life. I understand that when we hear 'connection to self' sometimes it can be intimidating and I want to try and change this. I have learnt connection does not always need to be put into a box of finding yourself as this is not an easy ride. I hope to build trust that it is in the 'finding' that helps one to bring new experiences and unlock many doors.
Reconnect to Self with Dara
Feeling disconnected? In this course, I share tools and techniques to help you develop a deeper connection with yourself. Together, we find ways to connect with your heart's desire and if there is anything blocking that emotionally. Including a guided meditation and information about the development of our intuition we go over healthy ways to keep boundaries with those around us. Although the idea is to help develop a deeper relationship with those around us, it is just as important to know that being grounded is imperative in deepening a connection with ourselves.
Here and Now – Meditations with Dara
Relax your mind and body with a walk through these short and mindful meditations. A weeks worth of grounding meditations to bring you closer to the 'here and now'.
*updated daily*
Rediscovering Me – Guided Meditations
A week's worth of meditations that connects, in a safe and non judgemental space to be guided into a relaxed state to RE-discover and reunite with themselves. For those who have perhaps been feeling disconnected, imbalanced and need to deepen their relaxation.
*updated daily*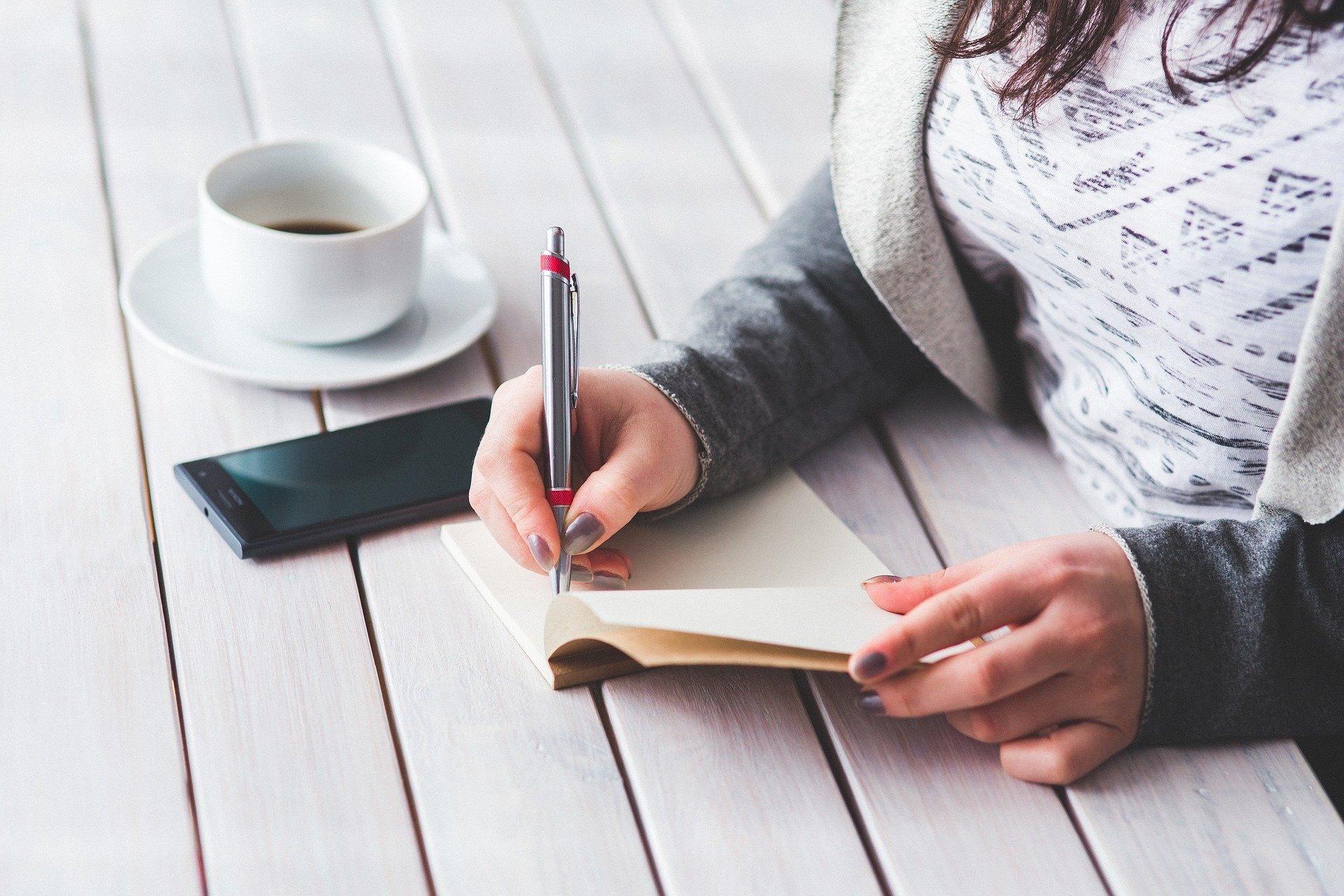 A class that allows one to become more in touch with themselves. Anything that needs to be expressed– creativity is a great way surface this. It allows us to express emotions that have perhaps been suppressed, this class will take place regularly so we can bring to surface all we need to, creating a community if we wish to share experiences over time. I will encourage those to work on creatively expressing themselves at home as well although there are no rules – total freedom! This class includes a meditation, guiding them back to themselves and to any parts of their lives, which blocked them from accessing their truth.
Women's Circle – Unleashing the Feminine
Stepping into a space where we can no longer feel disempowered. Learn tools to unchain you from any situations that previously left you locked in trauma. Walking a path of reconnection of the self so we have the power to succeed in daily life; understanding what purpose is and that it is safe through the power of release and self love, to be ourselves. Understand that sharing is a powerful and sacred tool to feel emotions that are not only valid within the safety of a community we create, however we choose. Emotions can be vocalized but it is important to feel they are listened to.